General Information
Parks & Recreation Coordinator
Valerie Hernandez
Park & Recreation Assistant
Elena Mendoza
Location
81 E Pine St
Othello,
WA
99344
Flag Football League




Spring NFL Flag Football has concluded.
We look forward to seeing your children this fall!!
Registrations TBD 
NFL Flag Football is a fun and accessible non-contact program available for girls and boys ages 5 to 12. NFL Flag is the largest, most recognized flag football organization in the United States - and the only one where players wear official NFL gear. Your player will be issued a jersey and their own pair of flags.
 
5-6 Division (Kinder & 1st Grad
7-9 Division (2nd, 3rd & 4th Grade)
10-12 Division (5th & 6th Grade) *Elementary school students only.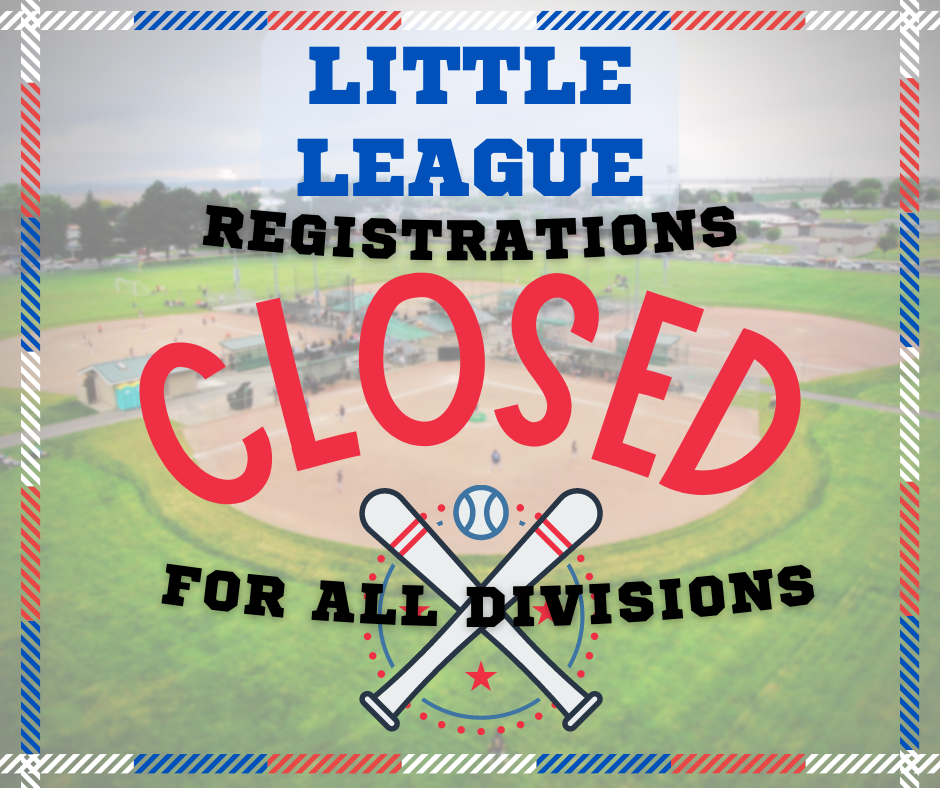 REGISTRATION DEADLINES FOR SPRING SPORTS!
NFL Flag Football- February 5, 2023 - CLOSED
Youth Soccer- February 12, 2023 - CLOSED
Little League- March 3, 2023 - CLOSED
Register today at parks.othellowa.gov