General Information
Parks & Recreation Coordinator
Valerie Hernandez
Park & Recreation Assistant
Elena Mendoza
Location
81 E Pine St
Othello,
WA
99344
Parks & Recreation

Welcome to City of Othello Parks & Recreation. We offer a variety of programs, parks and facilities designed to provide social, health, educational and recreational opportunities for all ages and abilities. If you don't find what you are looking for on our
website please let us know so we can assist you further.
OTHELLO PARKS & REC NEWS UPDATES/ACTIVITY REGISTRATION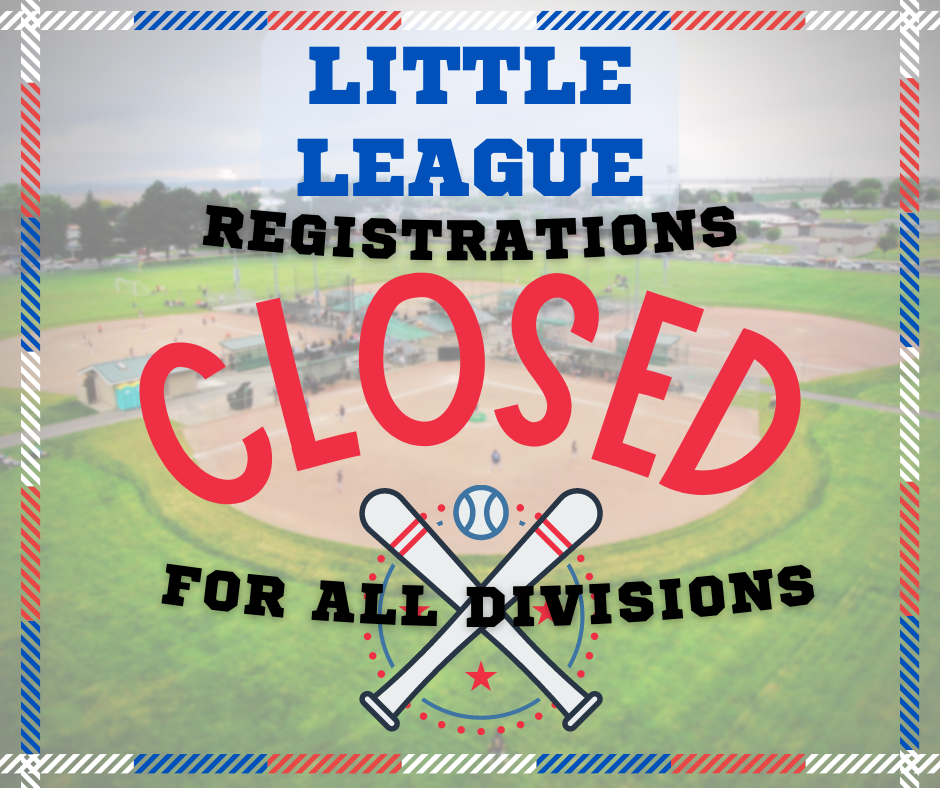 REGISTRATION DEADLINES FOR SPRING SPORTS!
NFL Flag Football- February 5, 2023 - CLOSED
Youth Soccer- February 12, 2023 - CLOSED
Little League- March 3, 2023 - CLOSED
Register today at parks.othellowa.gov